In 2017, China produced 81% of the world's rare-earth supply. All of the world's heavy rare earth (such as dysprosium) come from Chinese rare-earth sources such as the polymetallic Bayan Obo deposit. Rare-earth elements are cerium (Ce), dysprosium (Dy), erbium (Er), europium (Eu), gadolinium (Gd), holmium (Ho), lanthanum (La), lutetium (Lu), neodymium (Nd), praseodymium (Pr), samarium (Sm), scandium (Sc), terbium (Tb), thulium (Tm), ytterbium (Yb) and yttrium (Y).
Advanced Engineering Materials Limited (AEM) is an international company involved in the R & D, manufacturing, and sales of many types of high-tech materials. We provide high-purity rare earth material to research institutes and high-tech enterprises worldwide. We have significant advantages in Rare Earth Metals, Rare Earth Oxides, Rare Earth Alloys, Rare Earth Compounds, along with many other materials. Customers from around the globe rely on AEM for the past 10 years to get lower costs, ultimate quality, short lead times, and competitive advantage. Our Rare Earth Materials have earned the customers' trust that continues to expand to this day.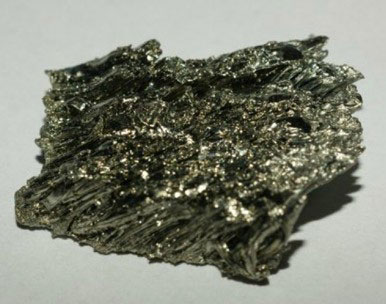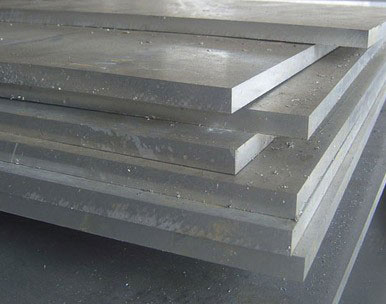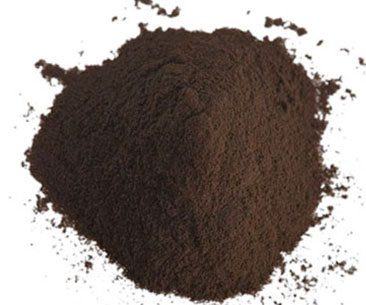 Our main products include:
Integrated Production Line
AEM is equipped with a complete set of production and processing facilities to manufacture rare earth materials. That includes high standard cleaning room for the use of wet synthesis of high purity raw materials. We have production equipment such as Cold Isostatic Pressing (CIP) machines, Hot Isostatic Pressing (HIP) machines. We are also equipped with different furnaces like Vacuum Induction Melting Furnace, Cold Crucible Levitation Melting Furnace, Non-Consumable Vacuum Arc Furnace, Vacuum High Temperature Furnace, Vacuum Sintering Furnace, Vacuum Distillation Furnace, Regional Smelting Furnace, Multi-Temperature district Heating Furnace, Single Crystal Furnace, Vacuum Hot Pressing Furnace, High Temperature Sintering Furnace, Single Temperature Zone, Dual-Zone, Multi-Temperature Liquid Phase and Vapor-Phase Synthesis Furnace Oxidation Furnace, Nitriding Furnace. Some other machines including Cold Molding Machines, Vacuum Unwrought Equipment, Lathes, Grinders, Milling/Drilling/Punching Machines, Wire Cutting Machines and other equipment for materials forming and machining.
Most Competitive Prices
AEM provides the most competitive prices for all kinds of products. We maintain close collaboration with industry leaders in China to get low-cost and high-quality materials. Meanwhile, we have established perfect SCM (Supply Chain Management) and LP (Lean Production) systems to reduce costs. We are always in pursuit of high-efficiency mass production and scientific management. Therefore, we can ensure the highest product quality at the lowest possible prices.
Comprehensive Solutions
Supported by our broad experience in the field of high-purity materials, we can help customers select materials, design products, and provide technical support. We have an independent laboratory to develop and test new materials and provide customers with technical consultancy.
Our Commitment
We can proudly say that "Our products are being used around the globe". Over the past years, we have cooperated with many satisfied customers, including Kurt J. Lesker, Umicore and Planse are few of them. We are always trying to provide reliable products at the most competitive prices to our valuaed customers worldwide.
Regardless of the order volume and size, we will try our best to meet your requirements, and we are doing this for years.
For more information, you may reach us via EMAIL:
[email protected]
or CALL us on Tel: +86073189578196.
For more information about our products, pricing, and news. You are welcome to visit our website homepage
https://www.aemree.com